Support These Black-Owned Businesses
Since 2001, Brad's Deals has been committed to putting consumers first, and we are excited to expand on that promise. We are increasing the visibility and viability of Black-owned retailers in our online community as a way to fight against inequality and systemic racism. See our list below for some Black-owned businesses you can shop and support this Black History Month and beyond.

Check out the list of Black-owned businesses below, and sign up for deal alerts for these retailers to receive an email when new deals and coupons are posted for them. If you're a Black business owner and would like your deals featured on Brad's Deals, you can apply to our Axis Program to partner with us. If you'd like to recommend a business for this list, please email us at help@bradsdeals.com or leave a comment below.
Table of Contents
Black-Owned Businesses
Black-Owned Apparel Businesses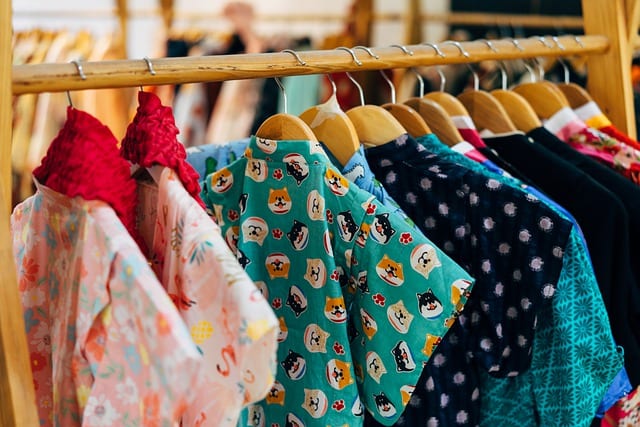 Black-Owned Cosmetic and Beauty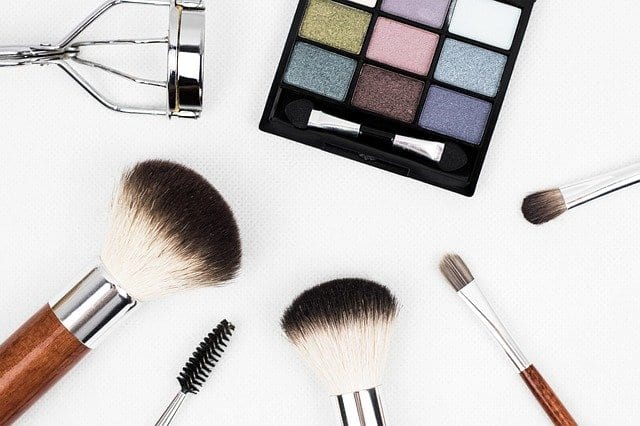 Black-Owned Food and Drink Businesses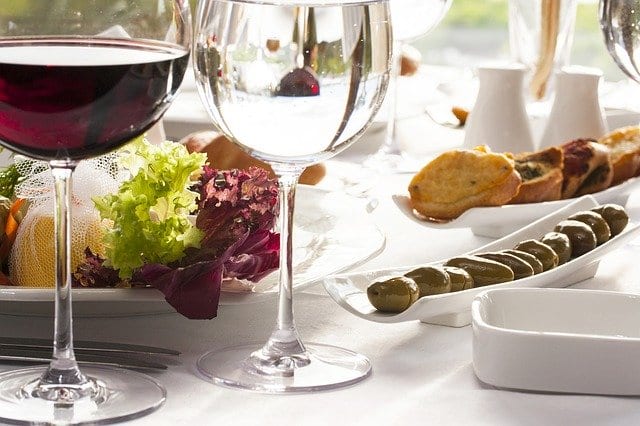 Black-Owned Health and Wellness Businesses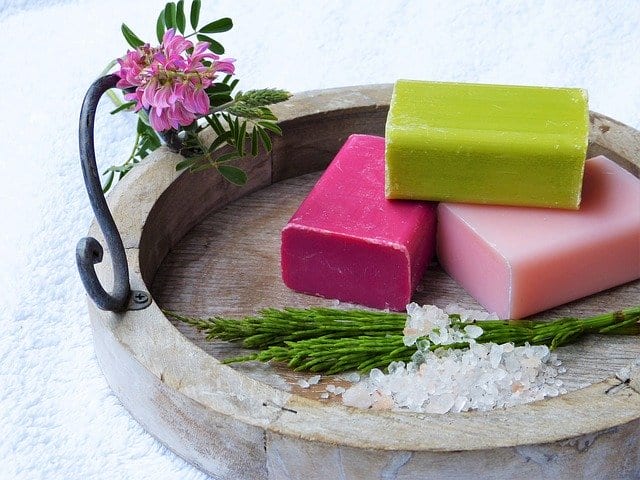 Castlebeard: Castlebeard offers men's grooming products using ingredients that are good for your skin and for the environment. Shop beard oils and balms, body soaps, and skincare. You can find Castlebeard products online via their website and deals on Brad's Deals.
K'dara: K'dara offers high-quality, pharmaceutical grade, full-spectrum CBD products from organically grown, USA hemp.
Kreyol Essence: Kreyol Essence is a natural hair and skin product brand specializing in organic black castor oil made from Haiti. You can shop Kreyol Essence on Ulta.
Nubian Heritage: Nubian Heritage is a wellness collection of bath and body products including bar soaps, body washes, body lotions, hand creams and deodorants with natural organic ingredients.
Oui the People: Oui the People has a commitment to changing the language of beauty through better body care with razors and shave gel sets.
The Honey Pot Company: The Honey Pot Company is a plant-based feminine care and hygiene brand.
True Products: The True Products are plant-based, safe and effective personal care products. You can shop True Products on Amazon.
True Moringa: True Moringa is clean beauty powered by moringa oil. The company is 100% vegan, paraben free, and sulfate free.
Urban Hydration: Urban Hydration is a collection of spa and travel inspired skincare, bath, body, and hair care products with natural ingredients, essential oils and vitamins.
Vibrant Health: Vibrant Health naturally supports your health through supplements and vitamins. Vibrant Health does not use proprietary blends and they disclose each ingredient and amount on the label.
Zandra Beauty: Zandra Beauty is a premium social good, eco-friendly, plant-based skincare company.
Black-Owned Home & Decor Businesses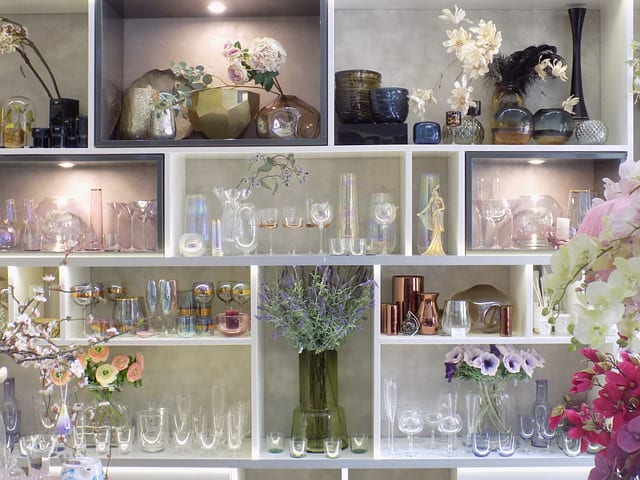 Additional Black-Owned Retailers